To Air on ESPN3 – Come Join in on the Action!
The WPHLiveTV video team heads to the Big Easy, for the second-straight year, for stop #4 of the 2016/17 R48Pro (Season Six) February 17th. This time around, Elite Eight Pros Armando Ortiz (CA), Sean Lenning (AZ), Killian Carroll (IRE), David Fink (AZ), Luis Moreno (AZ), Emmett Peixoto (CA), Luis Cordova (GA), and Daniel Cordova (GA) go up against top-ranked qualifiers and you you are invited to watch or join in the action and play. Marcos Chavez (CA), Vic Perez (CA), Abe Montijo (AZ), Adam Bernhard (TX), Jon Iglesias (CO), Andy Nett (MN) and Ryan Bowler (CAN) have all entered and you can too!
–
This event features junior/collegiate clinics-with-the-pros, amateur and age divisions, women's and men's brackets; food and hospitality; plus ESPN will be in the building Saturday & Sunday, Feb 18th & 19th with handball airing on ESPN3. Entry is on line
here
; use your tabs to gather even more info. Or, email us at info@wphlive.tv.  (Deadline Extended to Feb 14th)
–
It's Mardi Gras & NBA All-Star Weekend in New Orleans!
–
Rooms are selling out, flights are becoming expensive, but you do have options…
–
Solution to sold out Hotel Rooms: A must read!!!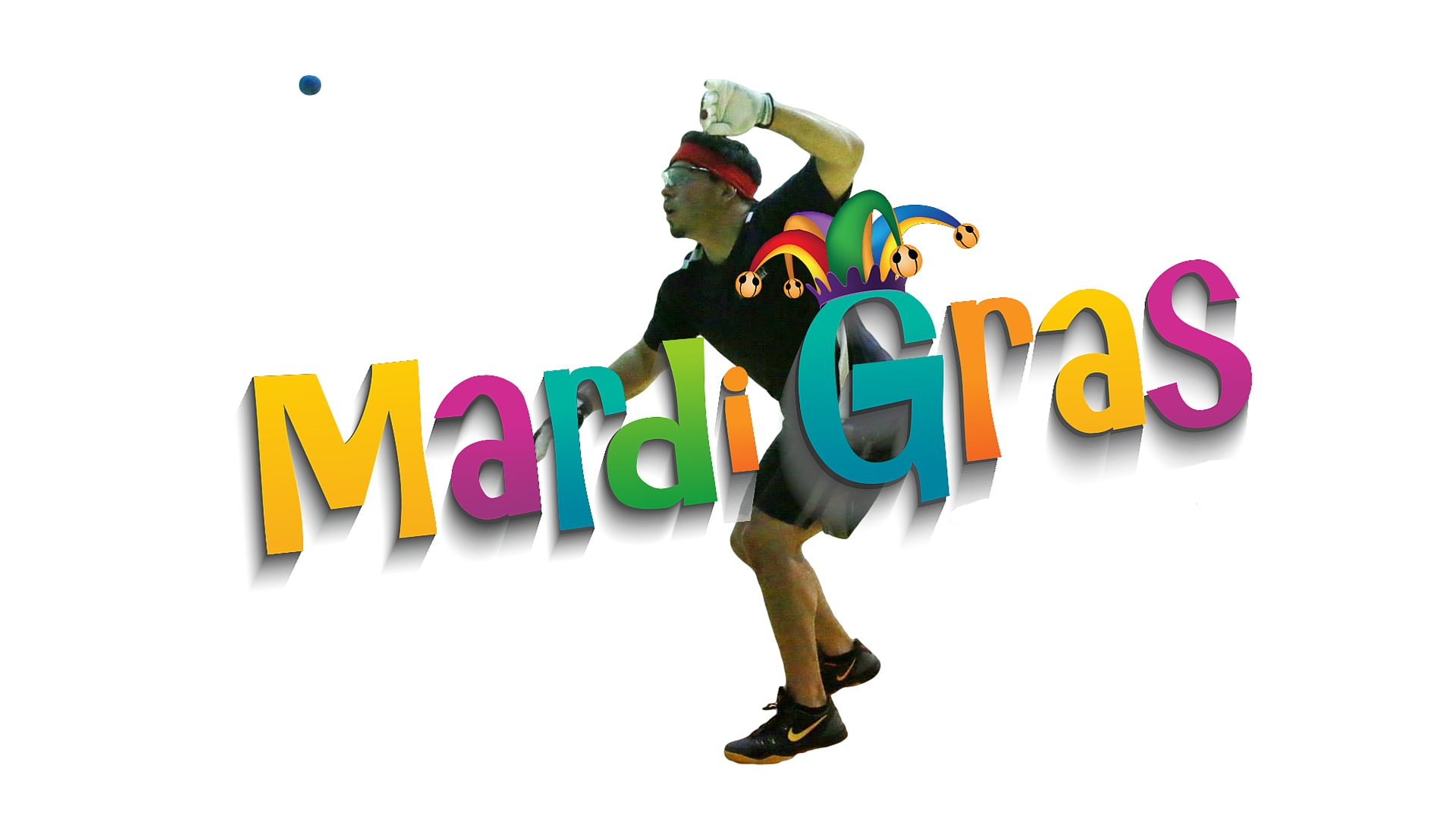 Planning on the New Orleans ESPN Handball Stop with the WPHLiveTV crew but cannot find any available hotels? We understand the issue… Mardi Gras will just be kicking off, the NBA All-Star Game, endless parades and beads will be flooding the streets of the French Quarter. This means jacked up rates at the airport to rental cars and lodging. In all, this will be one tough event to attend. We get it!
Have you tried renting a home? The WPH team almost always rents a home while on the road. Think about it, homes rent for approx. $250 a night. Some sleep 4 to 10 people. Our whole crew can stay at a house for $1,250.00 (for example) as opposed to $5,400.00 if they stayed in individual rooms (*based on 6 occupancy @ $150 per hotel night x 4 nights); and in most cases, we rent a home and save over $6,000—Per Location!!!
Right now on Airbnb with Thursday (Feb 16th) in and Sunday (Feb 19th) out there is a 2 bedroom home that sleeps 4 for $600 total (before taxes, cleaning fees). This home is less than 5 miles from the club and is available as of this post.
Staying on Airbnb w/Thu in and Sun out, there is a small 2 bed Apt for $67 a night (same distance from the club).
In fact, take a tour on Airbnb and search the Elmwood, LA or Harahan, LA. Tulane University (many available rentals) is approx. 15 minutes away from the Handball facility (6 miles). Center in on that area for cheap group housing that will be more affordable than a hotel (if you can find a hotel).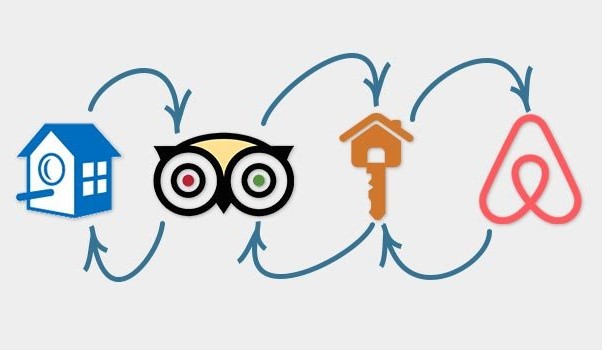 On VBRO.com using the same in and out nights as above you can find a home close to Tulane University (6 miles from the athletic club) that has three rooms, sleeps five and goes for $350 a night. $350 x 3 = $1,050 (before tax & fees). Five people staying at a $150-a-nite hotel for three nights would spend $2,250 total.
Get resourceful and save money in the process. Use homeaway.com, vbro.com, Airbnb.com, kayak.com, vacationrentals.com… that is …if you really wanna go!
WPH Pro Qualifier begins at 9am on Friday (Feb 17th) and will qualify between 2 and 8 pros (depending on the size of the qualifier). The main draw will bring a total of 16 players and each of the 16 are guaranteed prize money. The main draw will begin after 2pm on Friday.
Age division play, amateurs and skilled brackets start after 4pm on Friday; meanwhile, ESPN's coverage begins Saturday morning (Feb 18th). Are you currently in college and have a tight budget? Contact Dave Vincent w/WPH for discount entry fee suggestions: vincent@wphlive.tv
Do not let the Hotel availability scare you away! Just get resourceful and partner-up or form a group and save big time!
See you in the Big Easy…
-WPHLiveTV